 Try it for 60 days. If you don't love it, you will get your money back. The most thoughtful gift for the runner in your life Free Shipping when ordering 2 or more hanger + 10%+ off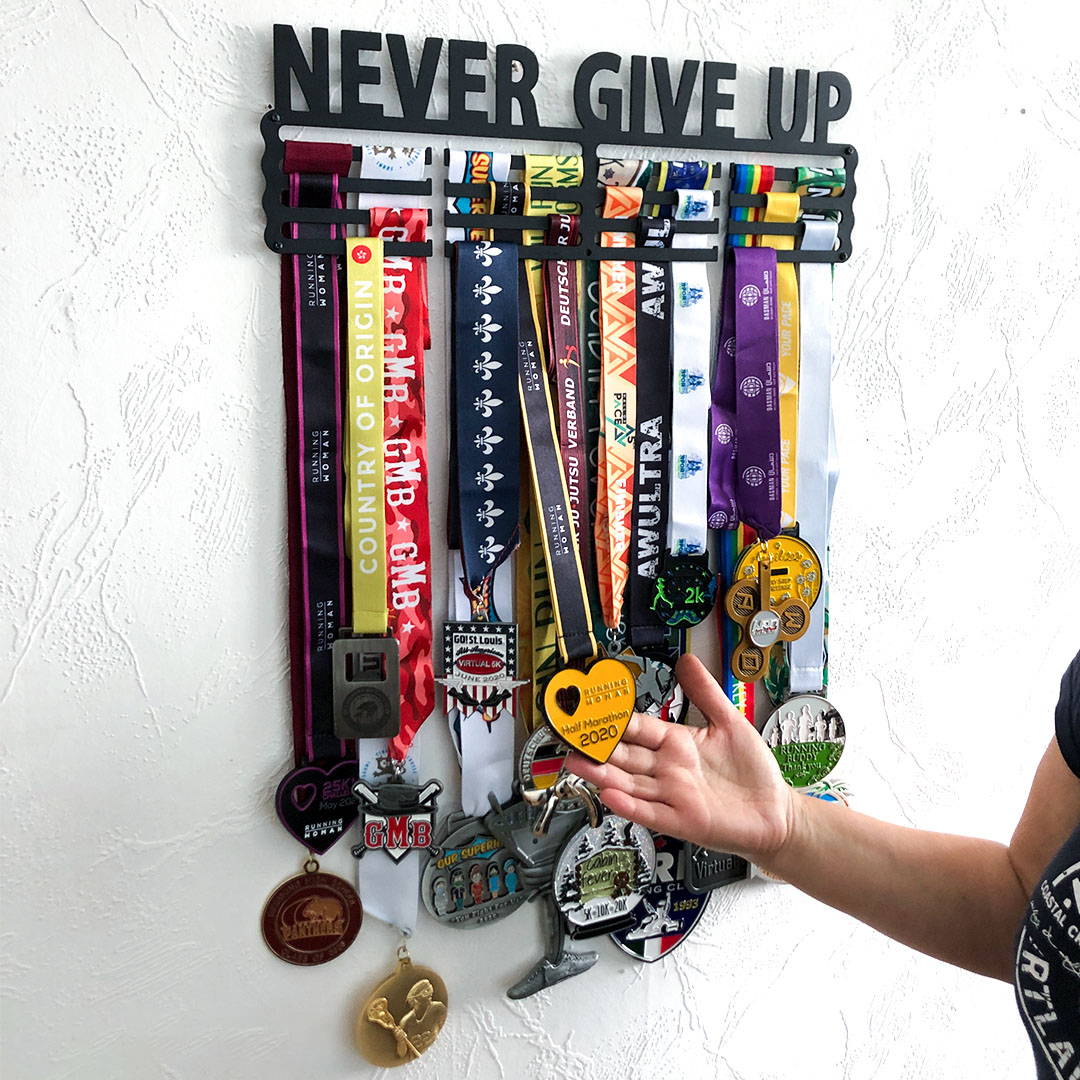 Stop hiding your running medals in the box
The LEDK medal hanger allows you to elegantly display your race medals in an inspiring way so you can be more motivated for your next race. When you see your medals displayed on the wall with your past race achievements, then you will instantly feel proud of yourself.

Because your medals are a reflection of your hard-work and dedication.
WHY YOU'LL LOVE YOUR
LEDK MEDAL HANGER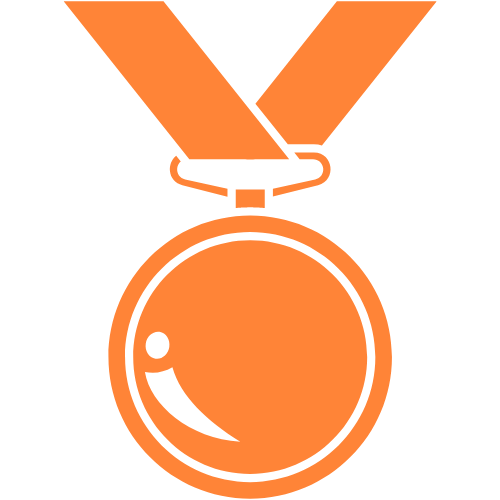 1. Turns your past race medals into a piece of art that inspires you to be better for your next running race.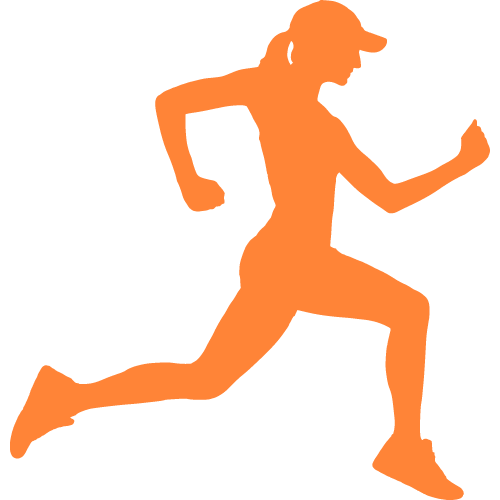 2. You'll get a motivation boost simply by seeing your medals displayed that reflect your hard-work and dedication.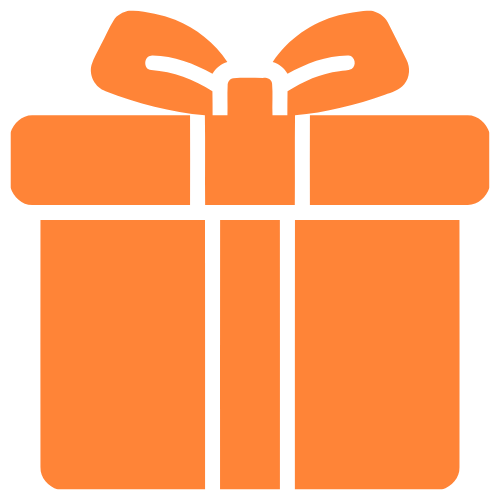 3. It's the perfect and most thoughtful gift for the runner in your life with a lot of medals
LEDK CUSTOMERS WHO LOVE
THEIR NEW MEDAL HANGER