Free Shipping
Over $90 USD
Order two medal hangers to get FREE Shipping (save $4.99 USD)

If you don't like it, you will get a full refund
Try it for 60 days and if you don't the medal hanger, contact us and we will give you a refund.

Lifetime product warranty
If it breaks, we will replace it no matter if 1 or 50 years go by. It's a true lifetime warranty and we will always replace it for free if it breaks.
Makes running in the dark much safer so your loved ones don't have to worry about you not being seen.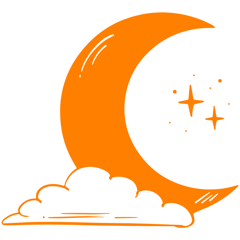 Keep yourself and your loved ones safe when running at night
If you enjoy running, jogging, or cycling during low-light conditions such as dusk, dawn, or nighttime, then the LEDK running light will make you perfectly visible to drivers, pedestrians, and other cyclists. It helps them spot your presence from a distance, reducing the risk of accidents.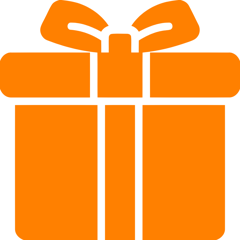 A gift that shows that you really care
Giving the LEDK running light as a gift shows that you care about the recipient's safety and well-being during their outdoor pursuits. It demonstrates thoughtfulness by addressing a specific interest or concern, highlighting your understanding of their hobbies and activities.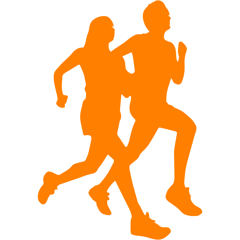 Run harder with more confidence at night
Running with the LEDK eliminates the fear of running in the dark or feeling uncertain about your surroundings. It boosts your confidence, allowing you to push your limits and try new challenges during nighttime runs.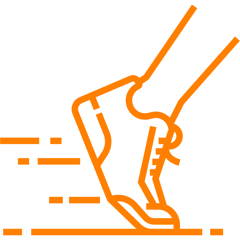 Focus on your running technique more when running in the dark
Your medal collection will without a doubt be the coolest decoration in your home because it's unique and has so much meaning.
Extend your running time into the night
With the LEDK running light, you can extend your running time into the early morning or evening hours when natural light is limited.

This flexibility allows you to fit your runs into your schedule, ensuring that you don't miss out on your training or fitness goals while staying fully visible no matter how dark it is.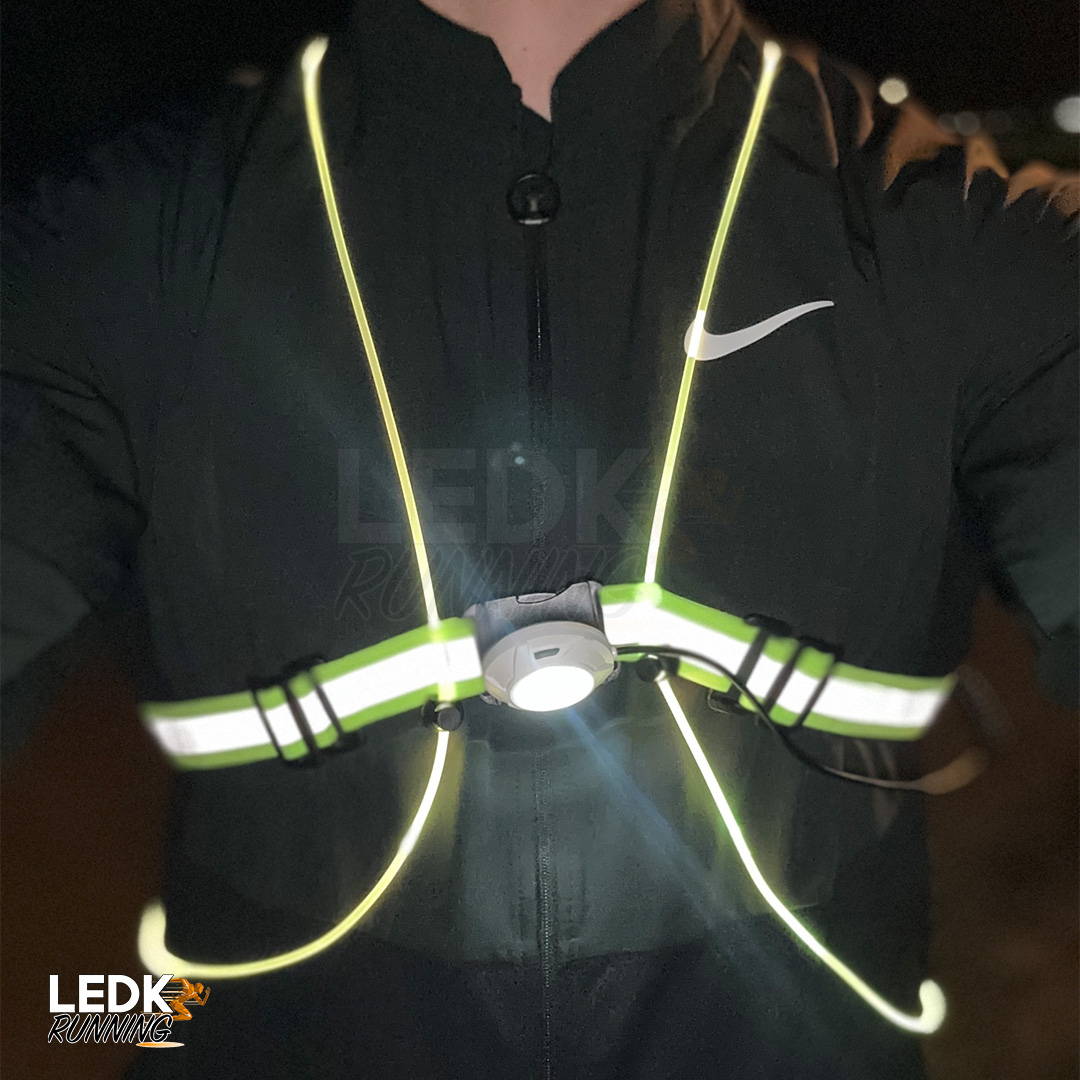 Run with more confidence in the dark
One of the primary benefits of the LEDK running light is that it significantly improves your visibility in the dark.

When you can see your surroundings more clearly and others can see you, it helps alleviate concerns about potential hazards or dangers.

The reassurance of being visible to motorists, cyclists, or pedestrians boosts your confidence to navigate and enjoy your run without constantly worrying about potential collisions.
The perfect gift for the runner in your life that really means something
The LEDK light is a practical gift that can have a long-lasting impact on the recipient's safety and enjoyment of outdoor activities.

It serves as a constant reminder of your care and concern every time they use it, reinforcing your thoughtfulness and the lasting value of the gift.

By giving someone the LEDK running light as a gift, you show that you prioritize their personal safety. It demonstrates that you want them to stay protected and minimize the risks associated with running or engaging in outdoor activities, especially in low-light conditions.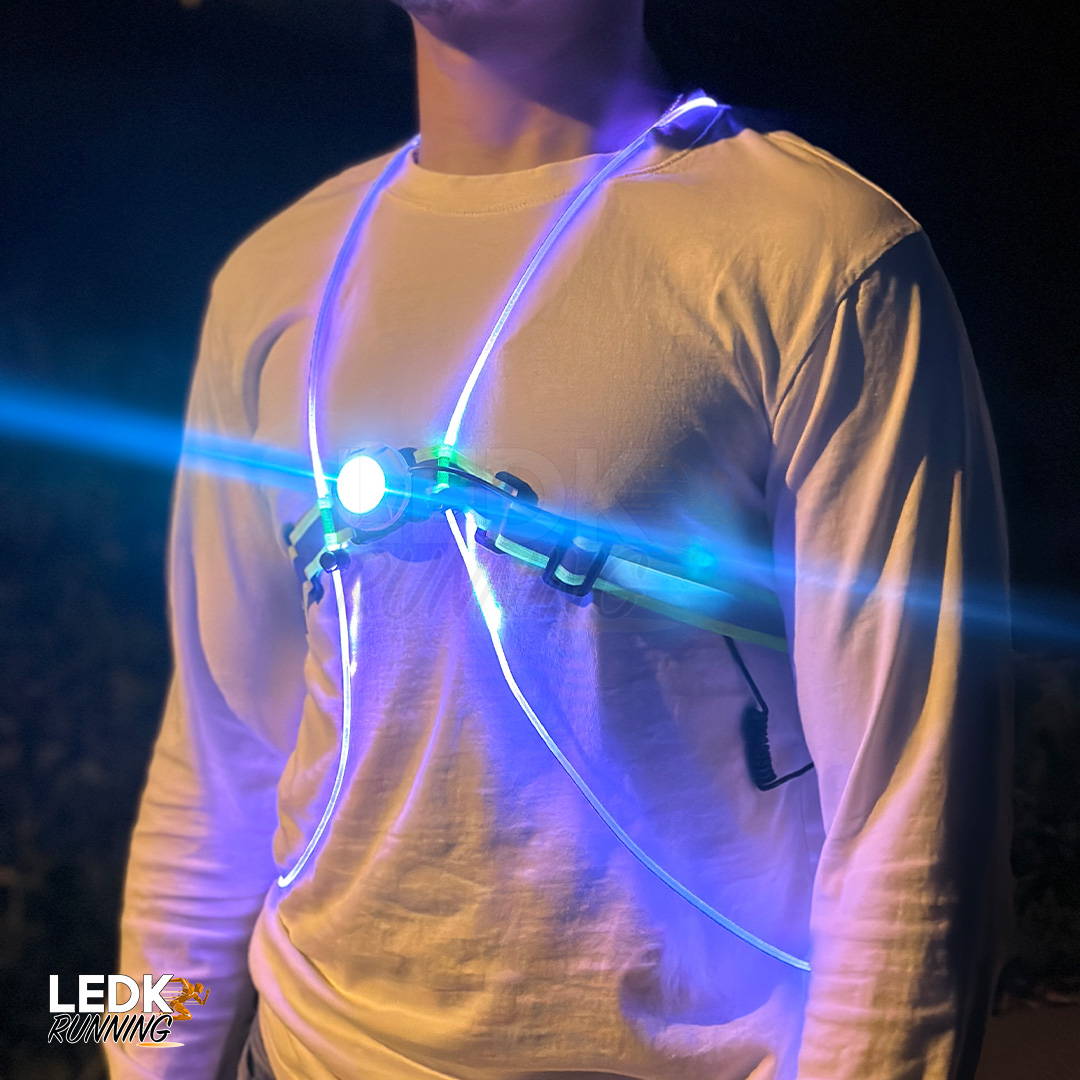 Our Crazy Bullet-Proof 60 Day
Money-Back Guarantee
We are so confident that you will love the LEDK running light for your night time runs that if you don't like it, we will give you all of your money back.

We truly believe that you will absolutely love it once you feel the difference and safety it provides when you run and walk in the dark,

You have absolutely nothing to lose because if you don't love it for some reason, we will give you your money back.

It's the perfect investment for runners who want to be fully visible at night to minimize accidents and this is a low price to pay for a possible life-saving product.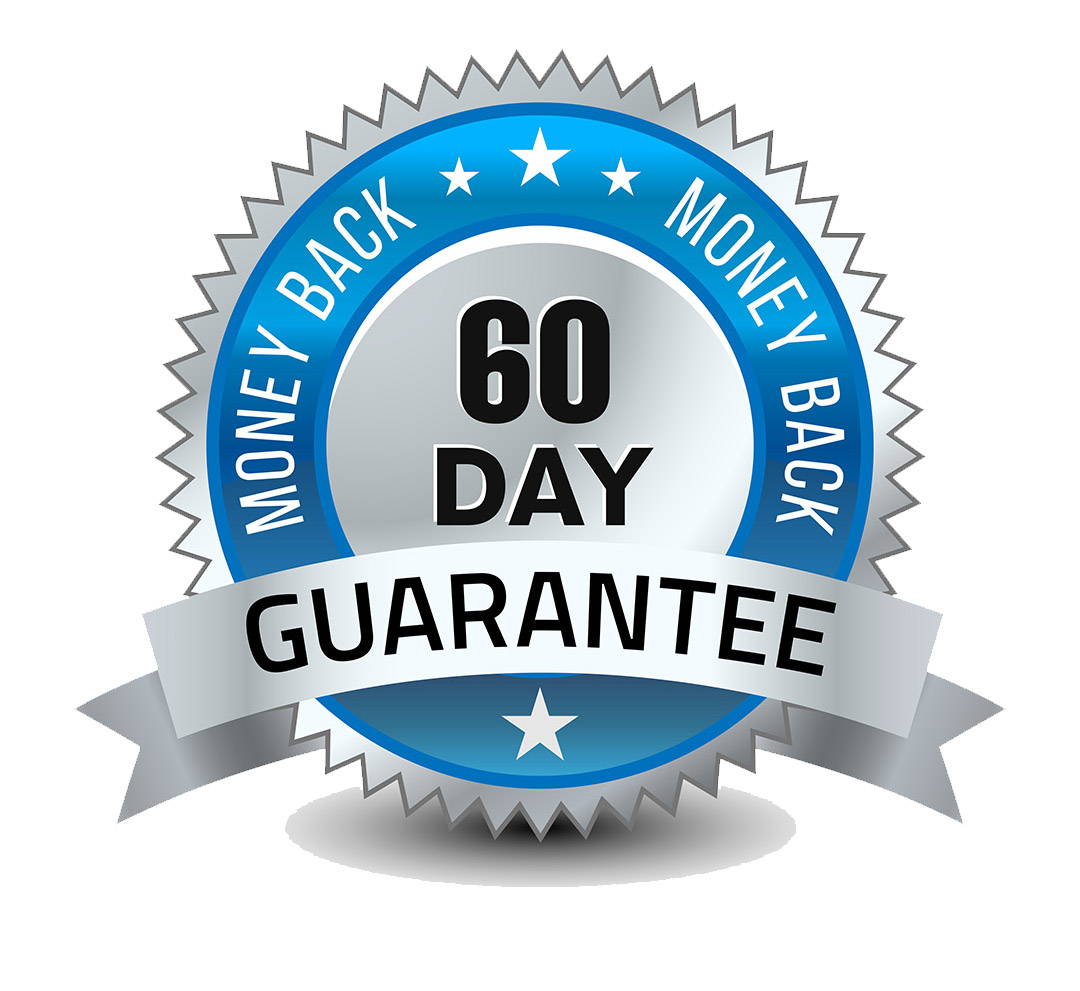 Click "

Add To Cart" and orders yours now so you can run safe in the dark with full visibility for vehicles!

Frequently Asked Questions
Will it bounce or move when I run?
No, it will stay in place and it will not bounce because you will be able to adjust its fit.
How long is the battery life?
Do I need to pay import tax if I live in EU?
No. We are responsible for paying the taxes for your country. No extra fees for you.
We have a very strong 60-day money-back guarantee that states that if you don't like it, we will give you a full refund. No questions asked.
We are a registered company in Sweden and that's where our headquarters are located.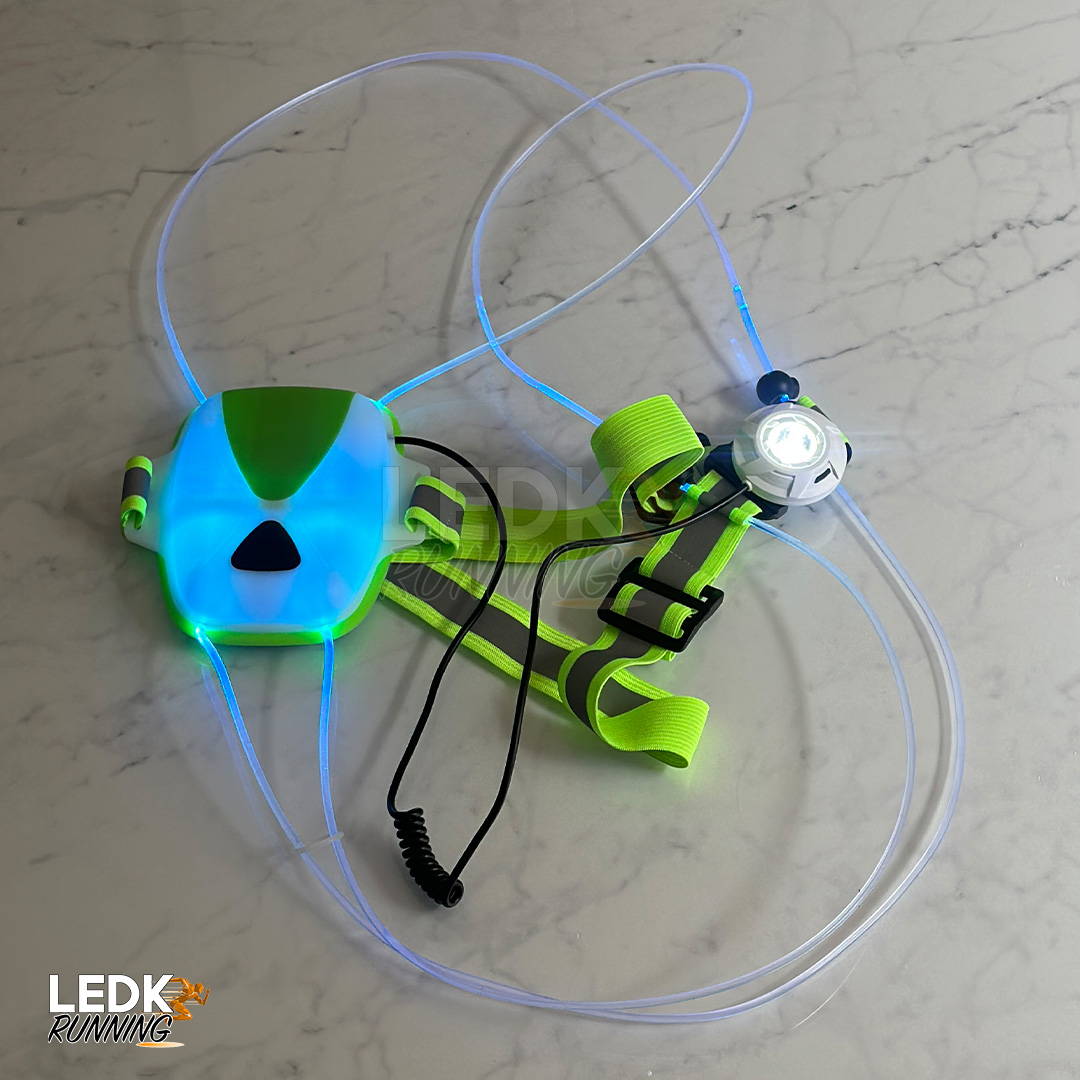 Don't take our word for it.
See what our customers are saying!