Free Shipping
Over $90 USD
Order two medal hangers to get FREE Shipping (save $4.99 USD)

If you don't like it, you will get a full refund
Try it for 60 days and if you don't the medal hanger, contact us and we will give you a refund.

Lifetime product warranty
If it breaks, we will replace it no matter if 1 or 50 years go by. It's a true lifetime warranty and we will always replace it for free if it breaks.
You trained so hard for your medals so show it!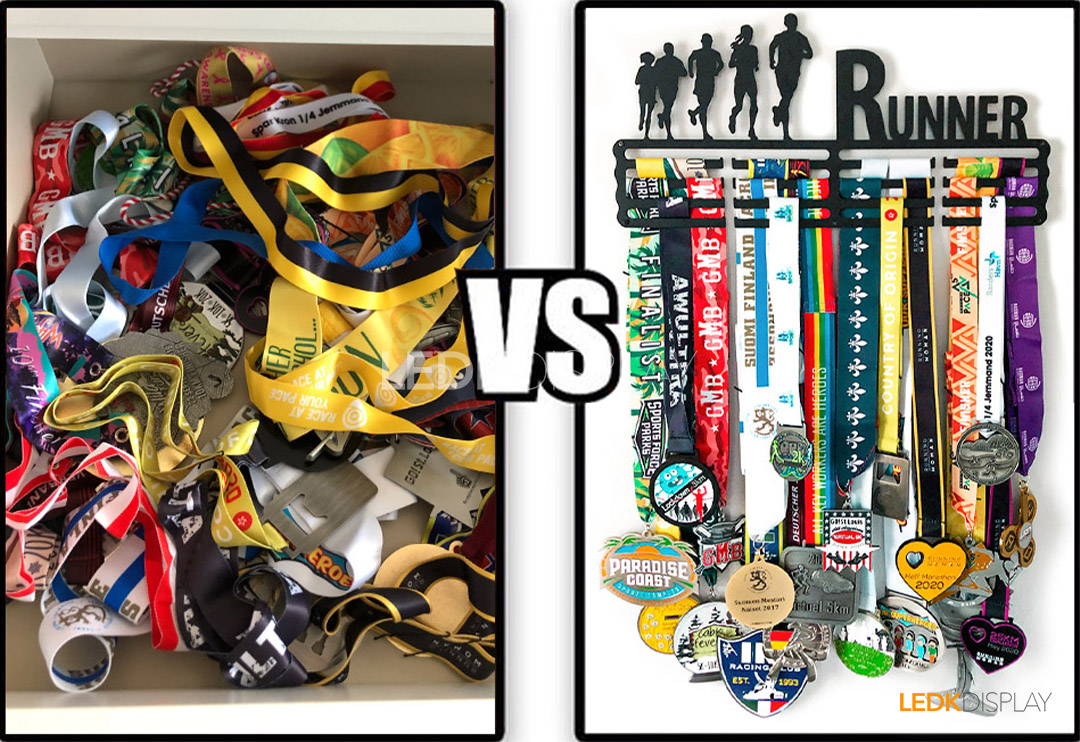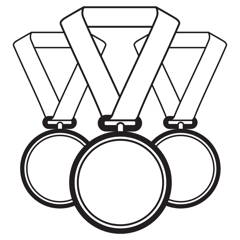 Display your medals instead of hiding them in the drawer
Give your medals a new life so you can get inspired by your past race experiences.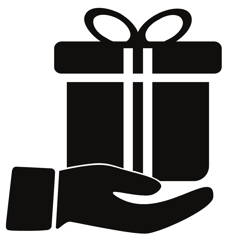 The person you love trained so hard for their medals and nothing beats a gift that makes the person more inspired for their passion.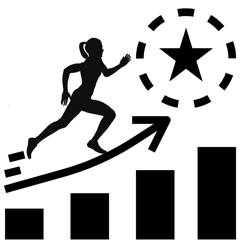 Inspires you to keep going when times are though
We all go through hard-times and seeing your past successes on the wall will definitely keep you motivated during hard-times.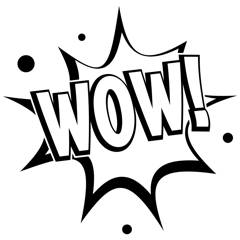 Turn your medals into a uniqe piece of art
Your medal collection will without a doubt be the coolest decoration in your home because it's unique and has so much meaning.
Don't take our word for it.
See what our customers are saying!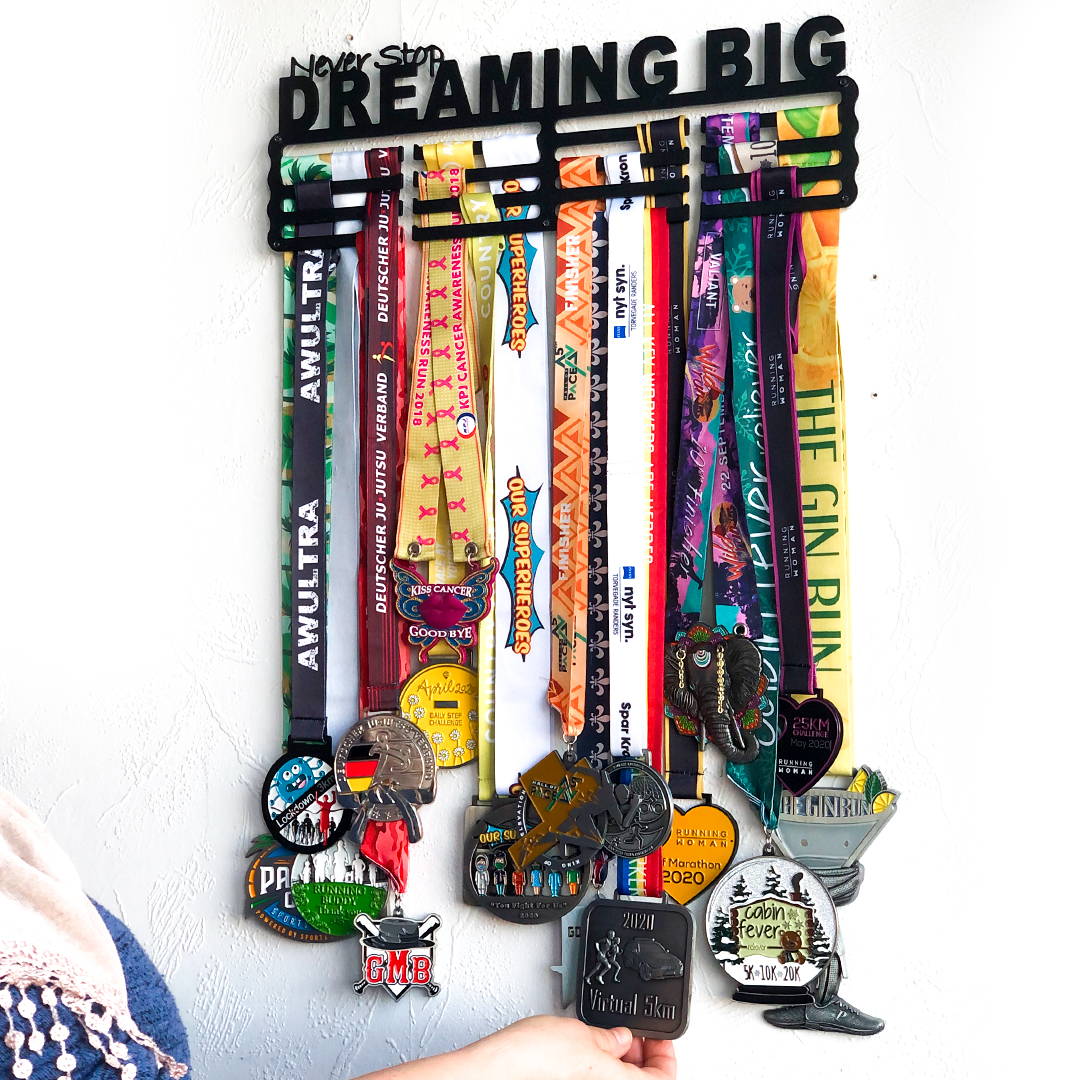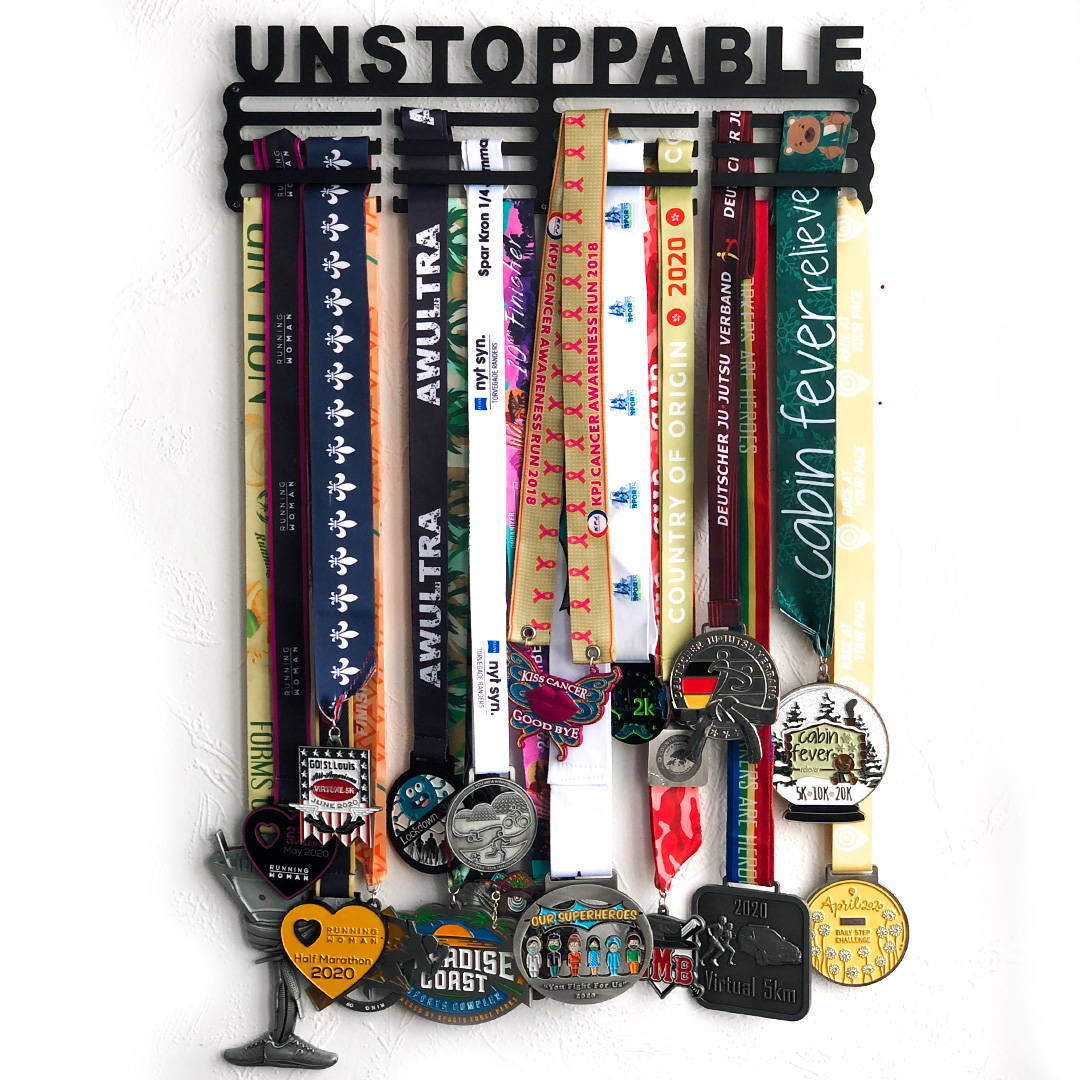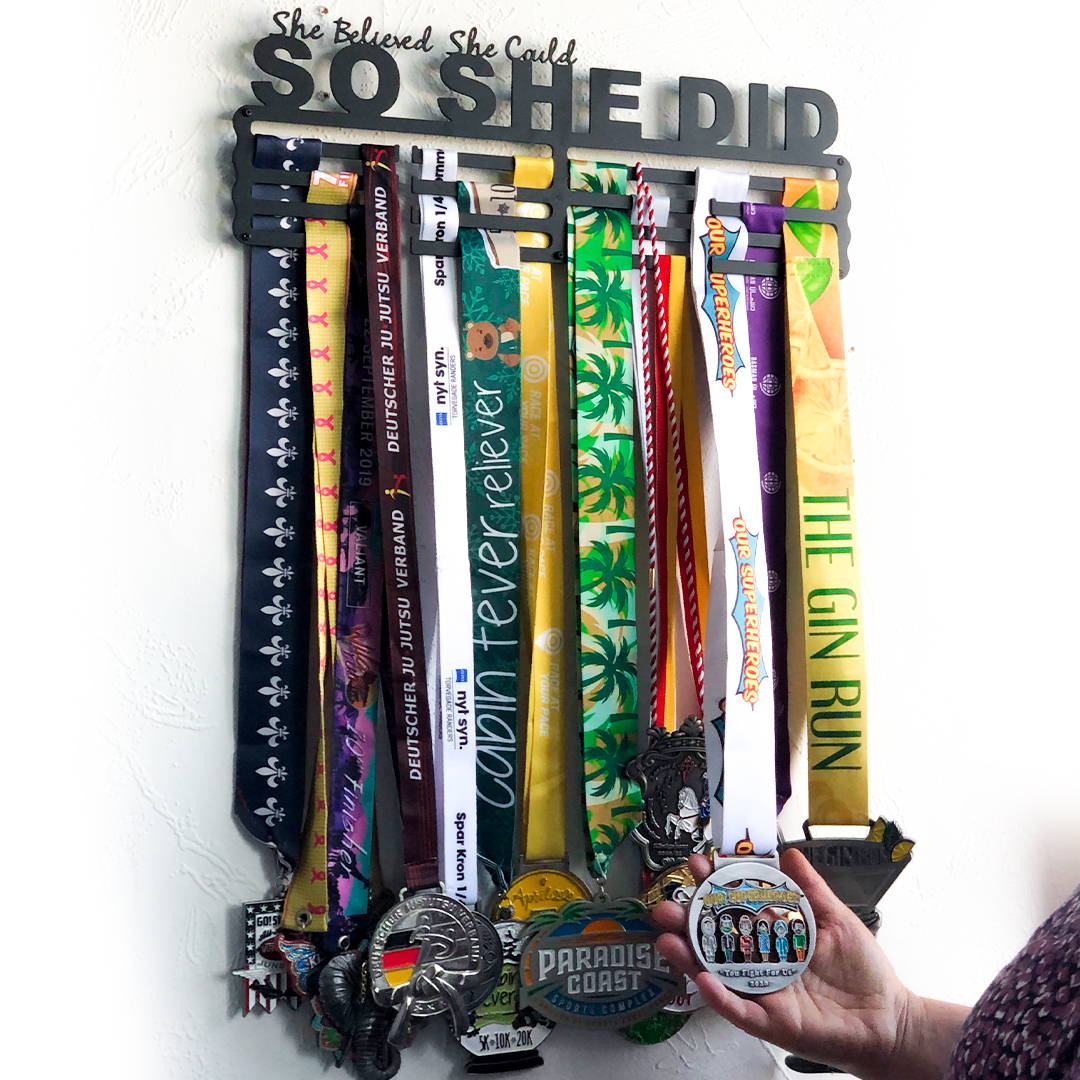 Your medals are a reflection of your hard work and dedication
It's important to see your achievements. Things you worked so hard for. When you can look back and say I did that! And be proud.

Just imagine the feeling each time you wake up and you see your past running medals on the wall. This is a sure way to feel inspired because each medal represents your hard work and massive dedication that was required for each medals.

Keep yourself inspired by your own race medals that reminds you of your hard work and that anything is possible!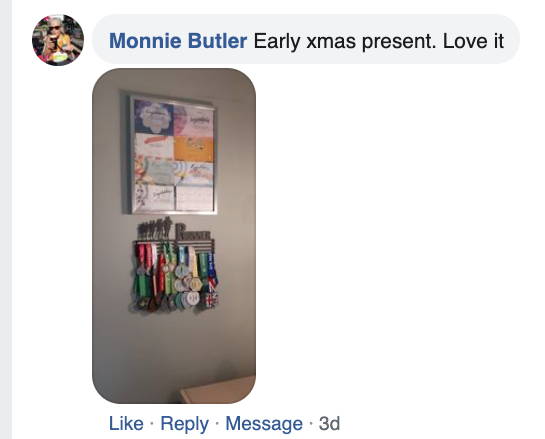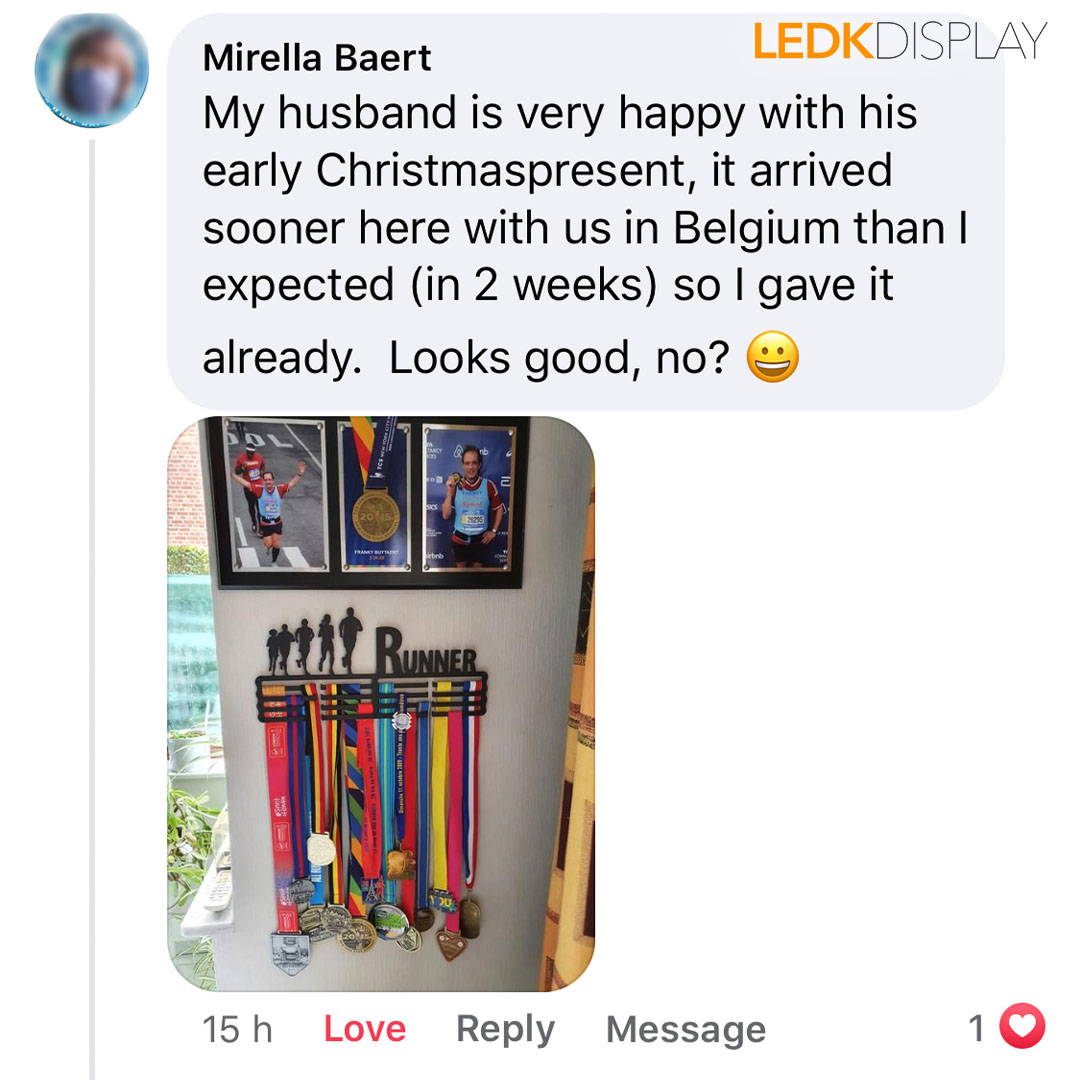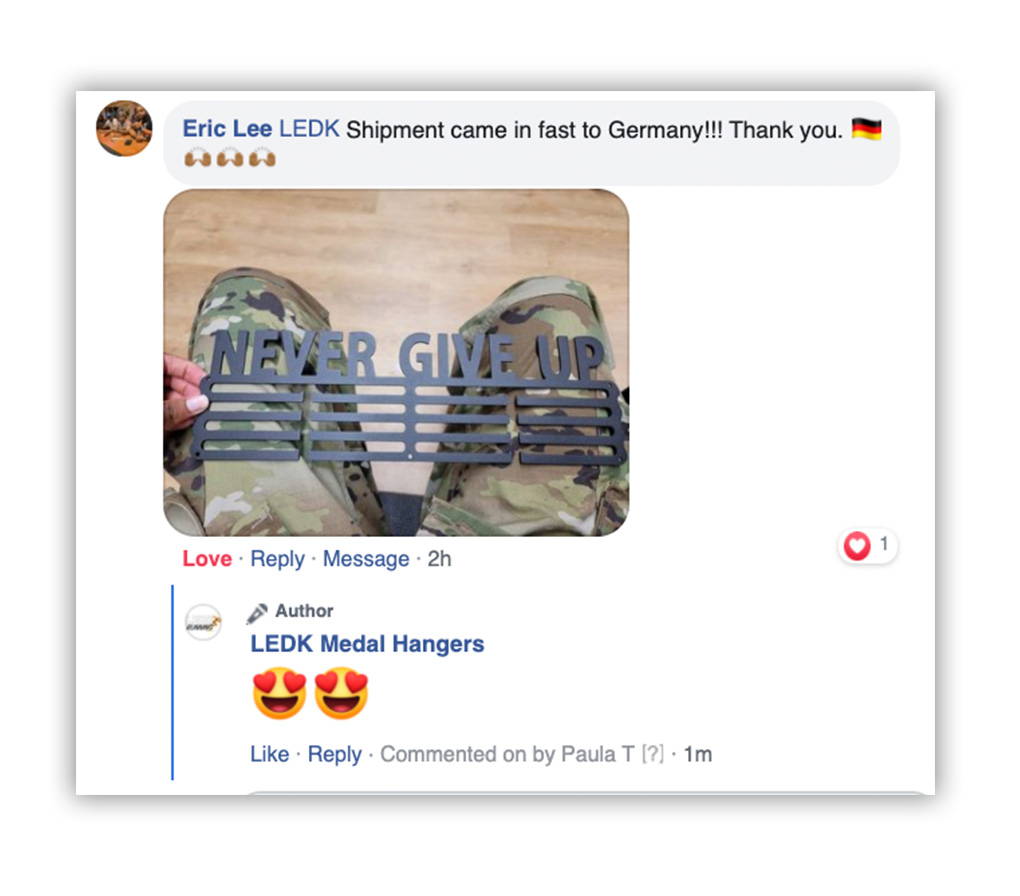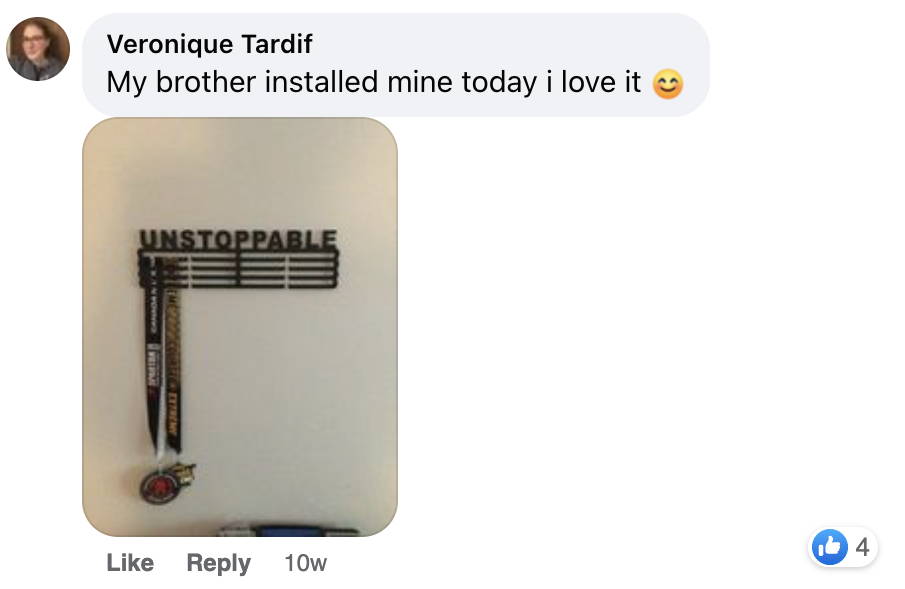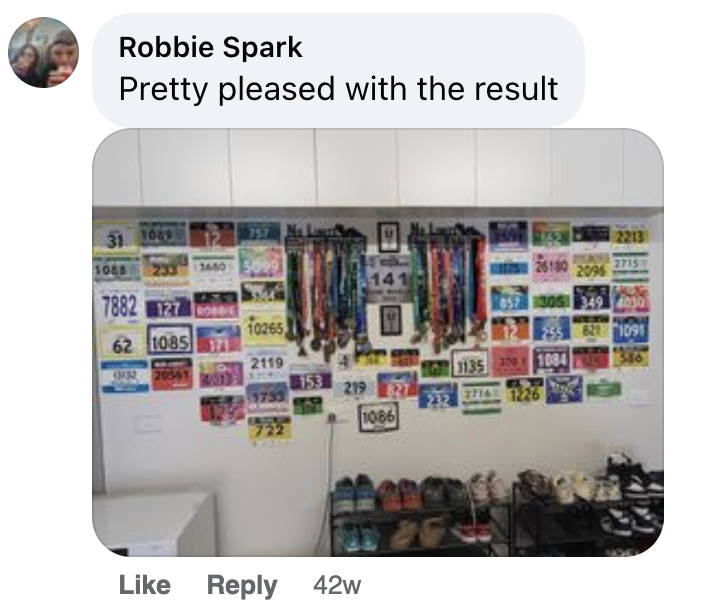 · Very Easy To Install, you need to make holes into the wall. Screws etc will be included in your package.


· Width: 8 cm / 3.14 Inches
· Length: 40 cm / 15.7 Inches
· Holds: 20-40 medals
· Thickness: 2MM / 0.07 INCHES (very thick)
· Material: Iron / Metal
· Weight: 530 Grams / 1.16 Pounds
· Color: Elegant Matte Black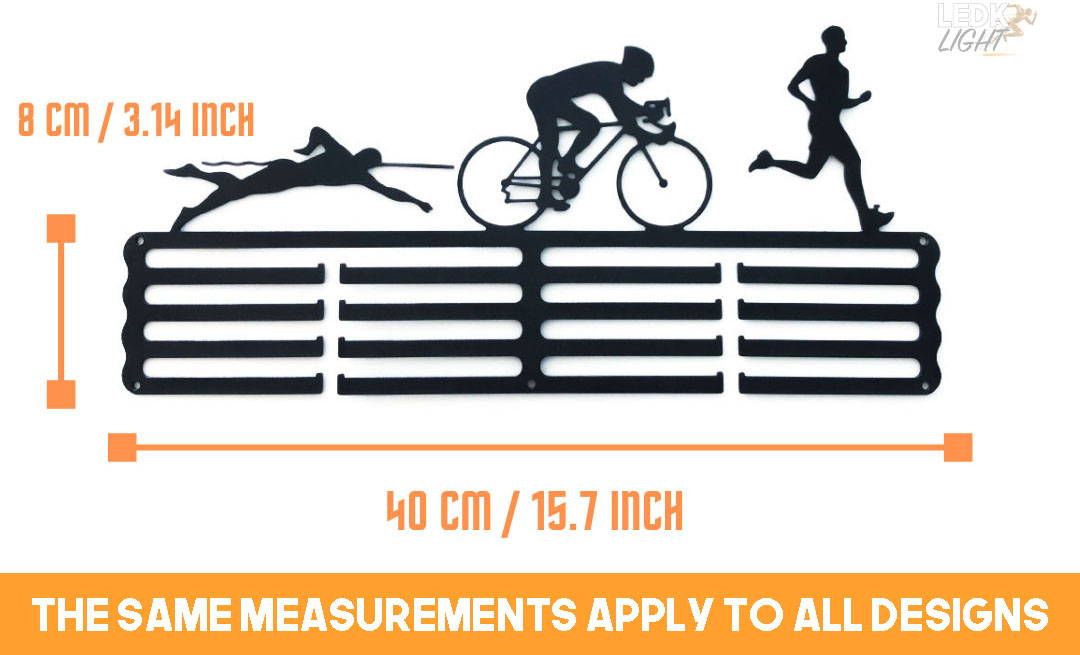 Our Crazy Bullet-Proof 60 Day
Money-Back Guarantee
We are so confident that you will love your LEDK medal hanger for your race medals that if you don't love it after trying it for 60 days, you'll get your money back.

We truly believe that you will absolutely love it once you display your medals that you worked so hard for!

You have absolutely nothing to lose because if you don't love it for some reason, we will give you your money back.

We are taking the risk away from you and that's because we are so confident in our product.

We have thousands of customers who loved it and we bet you will be one of them!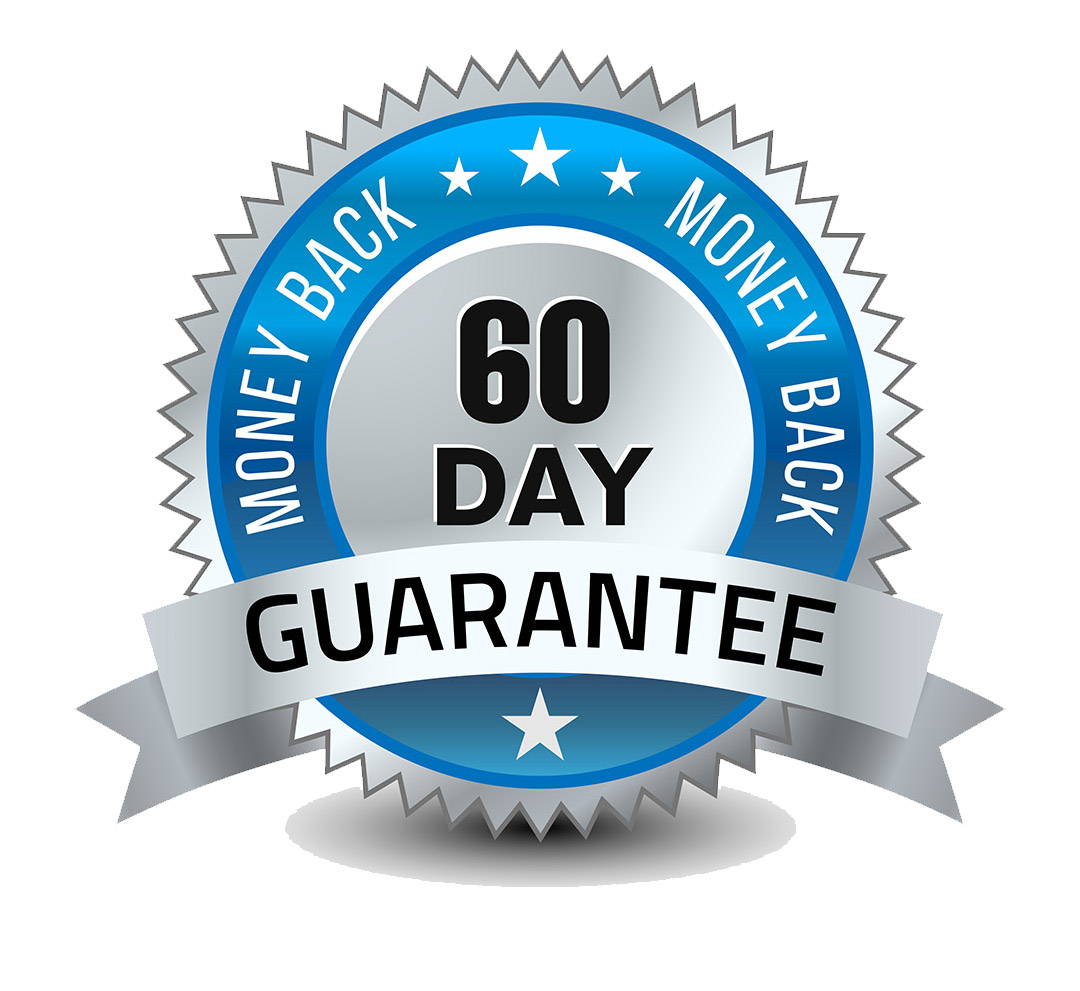 Frequently Asked Questions
How many medals does one medal hanger hold?
Each medal hanger holds about 35 medals. More if the medals are small and less if they are super big.
The medal hangers needs to be assembled with screws and you need to make holes into the wall. The package will have screws and everything you need to set it up immediately.
Do I need to pay import tax if I live in EU?
No. We are responsible for paying the taxes for your country. No extra fees for you.
We have a very strong 60-day money-back guarantee that states that if you don't like it, we will give you a full refund. No questions asked.
We are a registered company in Sweden and that's where our headquarters are located.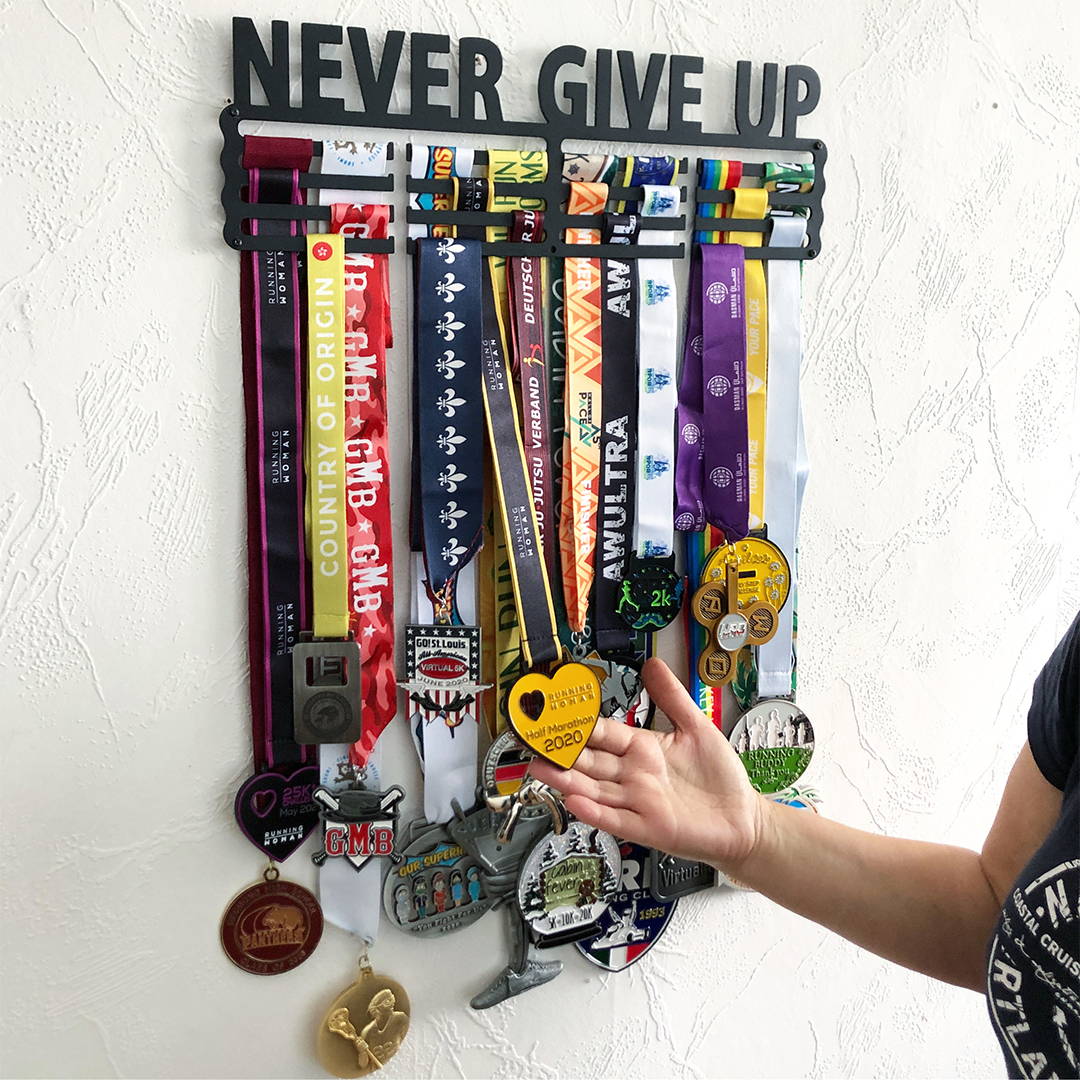 Click "Add To Cart" so you can finally display your race medals and build the coolest decoration in your home!

Order 2 hangers today to get 25% OFF + FREE Shipping, or 4 hangers to get 30% OFF!